For more biographical information, see Psychology for Traders and Music sections  
Dr. Nancy Mroczek is a Behavioral and Neuropsychologist who has worked with a broad range of people and problems in psychology such as maladaptive behavior and patterns, stress, bereavement, anxiety, depression, anger, fear, psychosis, and neuropsychological and physical/medical health problems.  Dr Mroczek practices individual behavior change (behavior management), behavior medicine (medical psychology), neuropsychology, as well as existential & dynamic modes of therapy.  Dr Mroczek has worked in hospitals, clinics, nursing homes, and private practice.  She has also taught college courses in psychology and other subjects.                                                                                                                        
Dr. Mroczek's educational background includes a BA from Boston University in Liberal Arts with a Psychology focus, an MS in General & Experimental Psychology from the University of Miami, a PhD degree in Behavioral Psychology (Contingency Management) from the University of Minnesota at Minneapolis and a postdoctorate degree in Clinical Neuropsychology from Westwood Lodge Hospital in Westwood, Massachusetts.
Inquiries and Questions
Dr Nancy Mroczek is ready to answer your questions, as appropriate, about psychology or other topics.
Please send your inquiry to info@nancymroczek.com.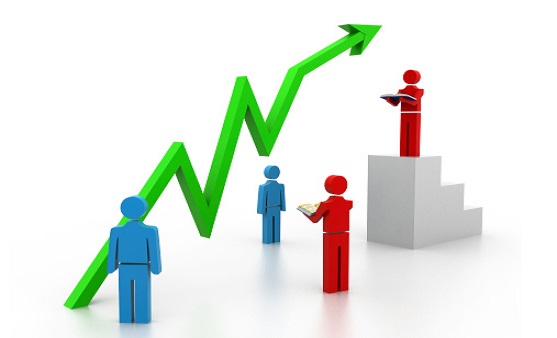 Behavior Self-Management | Manage Yourself
About Dr Mroczek | Resources | Disclaimer