Behavior Self-Management | Manage Yourself | About Dr Mroczek 
Resources | Disclaimer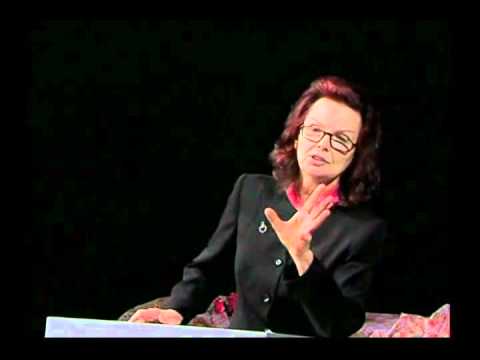 Dr. Nancy Mroczek is a Behavior and Neuropsychologist and a former CTFC registered specialist  in futures and their options.  She has worked with traders and commodities brokerage firms and  has personal experience  trading commodities and their options as well.  Her experience in both commodities trading and behavioral self management psychology provides a useful and important tool to manage the personal and practical issues faced by traders. By helping traders with their personal self-management and the stress involved in trading, Dr. Mroczek can facilitate a more positive trading experience and outcome.
Dr. Mroczek's educational background includes a BA from Boston University in Liberal Arts with a psychology focus, an MS in General & Experimental Psychology from the University of Miami, a PhD degree in Behavioral Psychology from the University of Minnesota at Minneapolis and a postdoctorate degree in Neuropsychology at Westwood Lodge in Westwood, Massachusetts.
Outside of her work helping individual traders with self-management for trading in futures, Dr. Mroczek has worked with a broad range of people and problems in psychology. Over the course of her career she has practiced individual behavior change on a broad range of problems (behavior management), behavior medicine (personal health and medical psychology), neuropsychology (brain focus), and existential & dynamic interpersonal modes of psychology.
Inquiries and Questions
Dr Nancy Mroczek will answer your questions as appropriate, be they about futures trading or any other topic.
Please send your questions to info@nancymroczek.com.