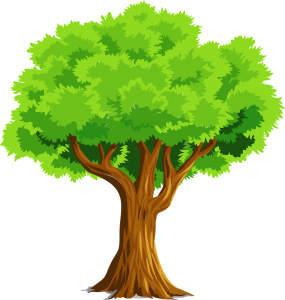 pthalates, pthalates everywhere
no drop of air to breathe 
people buy the phthalate ruse
                       …and health goes to the blues          
AGONY:  Experiments on animals funded under Fauci's tenure with NIH were vicious, vile, drastically inhumane.  The suffering of animals used for vaccine development is no less horrific*.
In 2012 Fauci stated that should gain of function research result in someone dying from an intentionally mutated pathogen, the benefits would far outweigh the risks**.  He also has said a gain of function pathogen would likely come from nature rather than from a lab.  Common sense dictates that there is a huge threat from labs working with such extremely hazardous material (written about by experts over and over and which entails the significant chance, – some say likelihood – of creating what would be horror***) —-as well as from any labs including the many many in existence all over the world, —- using (actually abusing) animals, – and – from any pathogens in the labs, even ones that are less physically or mentally devastating.  It's a physical universe folks. 
Fauci's agency, of which he is the head, has a 6-7 billion dollar annual budget, making him a most powerful "virus" player.  
*https://www.dailymail.co.uk/news/article-10911681/Footage-shows-beagles-pain-                                monkeys-neck-restraints-force-fed-lab.html
**The American Society For Biochemistry And Molecular Biology conference 2012
***we've had what could be only a tiny taste of horror
Clinical misinformation is information that entities such as pharmaceutical companies, the FDA, or the CDC may not want you know
*********MANDATE FREEDOM OF SPEECH & THOUGHT*********
MANDATE VENTLESS CLOTHES DRYERS BECAUSE WE ARE RUINING OUR AIR WITH THE VERY BAD-4-U SYNTHETIC SCENTS POURING INTO IT